Take a look at these featured listings, personally curated by Sabina, with design and accessibility in mind. One of these might just be the house you're looking for!
Whether you're buying or selling, Sabina will help you make the most of every opportunity.
Your greatest advocate in selling or buying in San Francisco and Greater Bay Area, Sabina Alieva-Girsh, redefines the modern real estate experience.
Delivering the highest-caliber service, she consistently leads clients to their real estate goals. Her cherished clientele receives strategic guidance, set apart by her refined market knowledge, innovative marketing strategies, and design-centric perspective.
An innate connector, Sabina goes beyond run-of-the-mill real estate services. She takes a detail-oriented approach that covers all the intricacies of a transaction. You'll be guided from listing to staging to pricing, from choosing to financing to even remodeling.
With Sabina, navigating the complex San Francisco & Bay area real estate market is a breeze.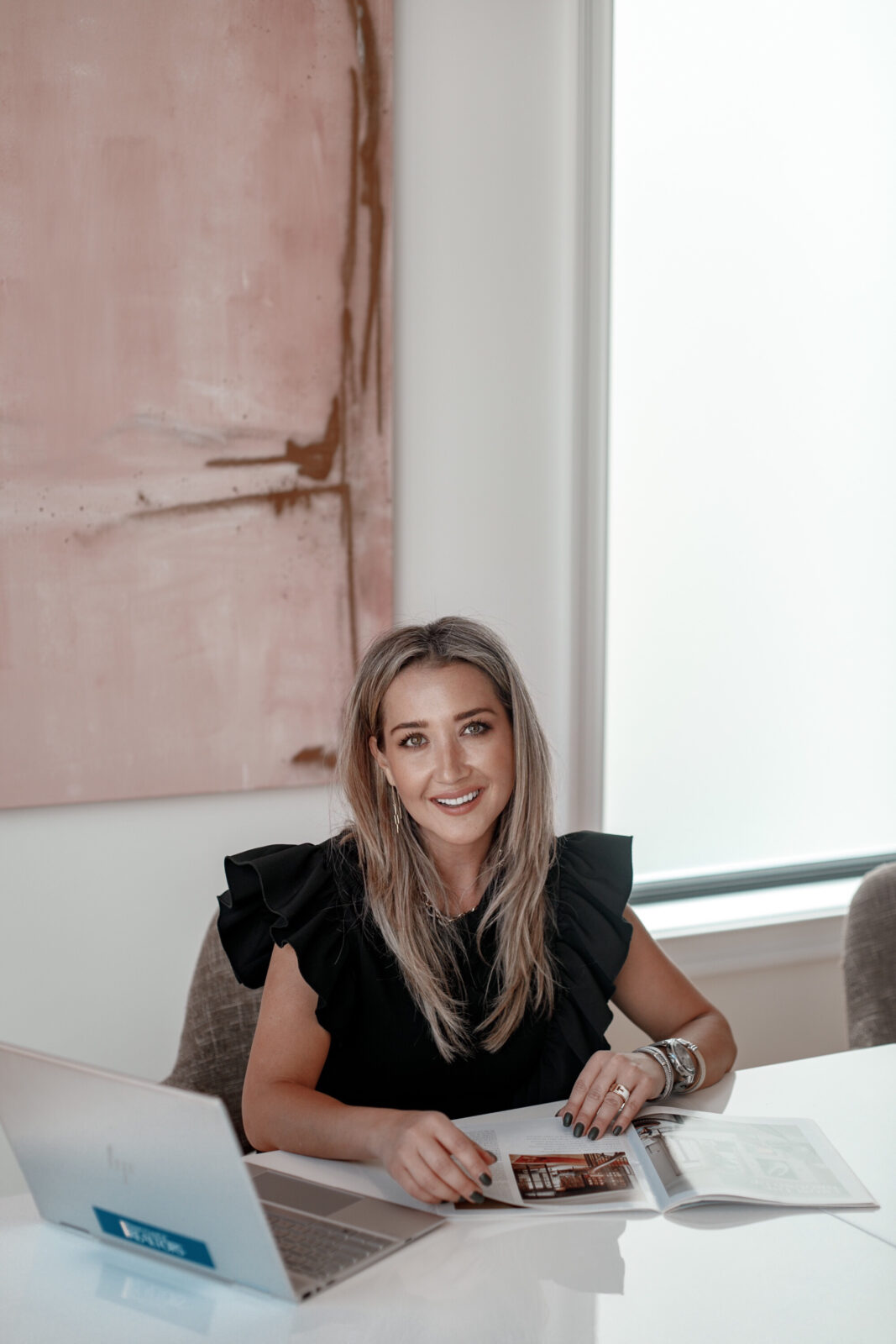 Women's Council of Realtors SF President 2020-2021
SFAR Board of Directors
SFAR DEI Committee Chair 
Get in touch with Sabina today to make a customized plan for your real estate goals. You'll receive top-level client service and smart guidance in purchasing and selling.
Feel free to ask me any questions.
I was looking to buy commercial property. Came through whole process with Sabina . She is very knowledgeable , knows the market very well, great communicator, was patient, looked through every single paper with me, and protect my financial interests .  Highly recommended!
Sabina was god send.  I bought my first house with her help and of all the people I dealt with, Sabina was BY FAR the most attentive, knowledgeable, genuine, and always advocated for my best interests.  It took me a while (3 years) to pull the trigger, but she was always there to recommend places /  areas and never made me feel pressured which is what I appreciated the most.
Sabina was amazing to work with! She helped me to navigate very complicated process of buying my first house combined with super competitive San Francisco market. Everything went very smoothly, she went above and beyond to close the deal. I will definitely work with Sabina in the future!
Yana Novikova
Sabina was amazing to work with! She helped me to navigate very complicated process of buying my first house combined with super competitive San Francisco market. Everything went very smoothly, she went above and beyond to close the deal. I will definitely work with Sabina in the future!
Yana Novikova
We cannot say enough amazing things about Sabina. She is extremely knowledgeable about the housing market, energetic, strategic, and helped us along each step of the way. She advocated for our needs and in the end, while we were her clients, she felt more like family. She rocks!
Cooplah Family.
Sabina was our agent for a house purchase in San Francisco. We would undoubtedly do business with Sabina again. Sabina is knowledgeable about all the in and outs of the deal, can quickly connect with anyone you might need before, during, and after the purchase (lenders, contractors, inspectors, etc), and is very pleasant to work with. Highly recommend Sabina for buying properties in San Francisco!
Arina Bobrova
Sabina is delightful to work with. We found her personality to be big, bright, and comforting. She went 110% above and beyond in supporting us in the home buying process. She always pushed until she got the best for us. Sabina was available at all times with questions and concerns we had. We recommend Sabina if you really want your experience to be personable and smooth. Also, lets not forget to mention that she is the President of the Women's Council of Realtors, in which she fights to be a voice for growth and change!! We really can't say enough great things about her. Best wishes in your home buying process!
bebita melinda 
Highly recommend Sabina! She sold our home faster than we expected and for more money than we expected. She was very efficient – our home on the market within a week and sold within another week. Not only is she fast, but she's very professional – always responsive, great eye for design / staging, and helped us with all of the little things (like painting, paperwork, etc). If you need a professional, diligent agent … look no further.
jeffHui
We recently completed two transactions with Sabina in Alameda County, and she is our realtor for our future transactions! Not only Sabina is very knowledgeable and pleasant to work with, she also brings other qualities which make her the best realtor. Sabina's communication skills were excellent. She often answered questions even before we had them. She provided relevant, timely and useful information. Sabina is very familiar with technology to retrieve required information on the listing, during negotiation and the closing process. It saved a lot of our time to be able to make transaction and signing required documentation online. Sabina is very energetic and highly professional. She acted in the best interest at heart, and she was darn effective at it. Sabina payed attention to the smallest detail and she was on top of everything through every step of the process. The whole purchase process was like a breeze without any delays. We would highly recommend Sabina to our friends.
natashakt
Sabina is hands down the best agent I ever worked with. She handled with care, extreme attention to details and unquestionable integrity every step of selling my house. Her communication skills were superb and she always had a smile on her face. The staging, selling strategy and marketing of my property were fantastic. No wonder we received so many great offers right away. Ultimately, I was looking for a seamless process, no headaches and great results. Sabina made it all possible!
FrancescoBoin
Sabina is just great all around. She was helpful and open-minded with every house we were interested in. Super professional, yet personable and genuinely wants you to find the best place at the best price. If we ever move, we'll use her in a heartbeat to sell our home and then use her expertise to find us a new one. On a side note, Sabina answered our calls and made an offer for us while on her birthday vacation!
shellefryer
Sabina has very extensive knowledge of the market. Because of her excellent negotiation skills, her calm, professional and persuasive skills and abilities , we were able to buy our dream home and our offer was accepted in a highly competitive market nowadays. She puts her clients needs above her own, working timelessly and often extended hours. We closed on time and the whole process was smooth under Sabina's supervision. She not only helped us to buy a new property, but to sell our previous home. Sabina sold our house above market value we had multiple offers in just two days and she successfully closed a sale in just 6 days! She exceeded our expectations and we are beyond satisfied. You can't go wrong with Sabina as a highly professional , knowledgeable Real Estate. Thank you Sabina!
alla allegrodental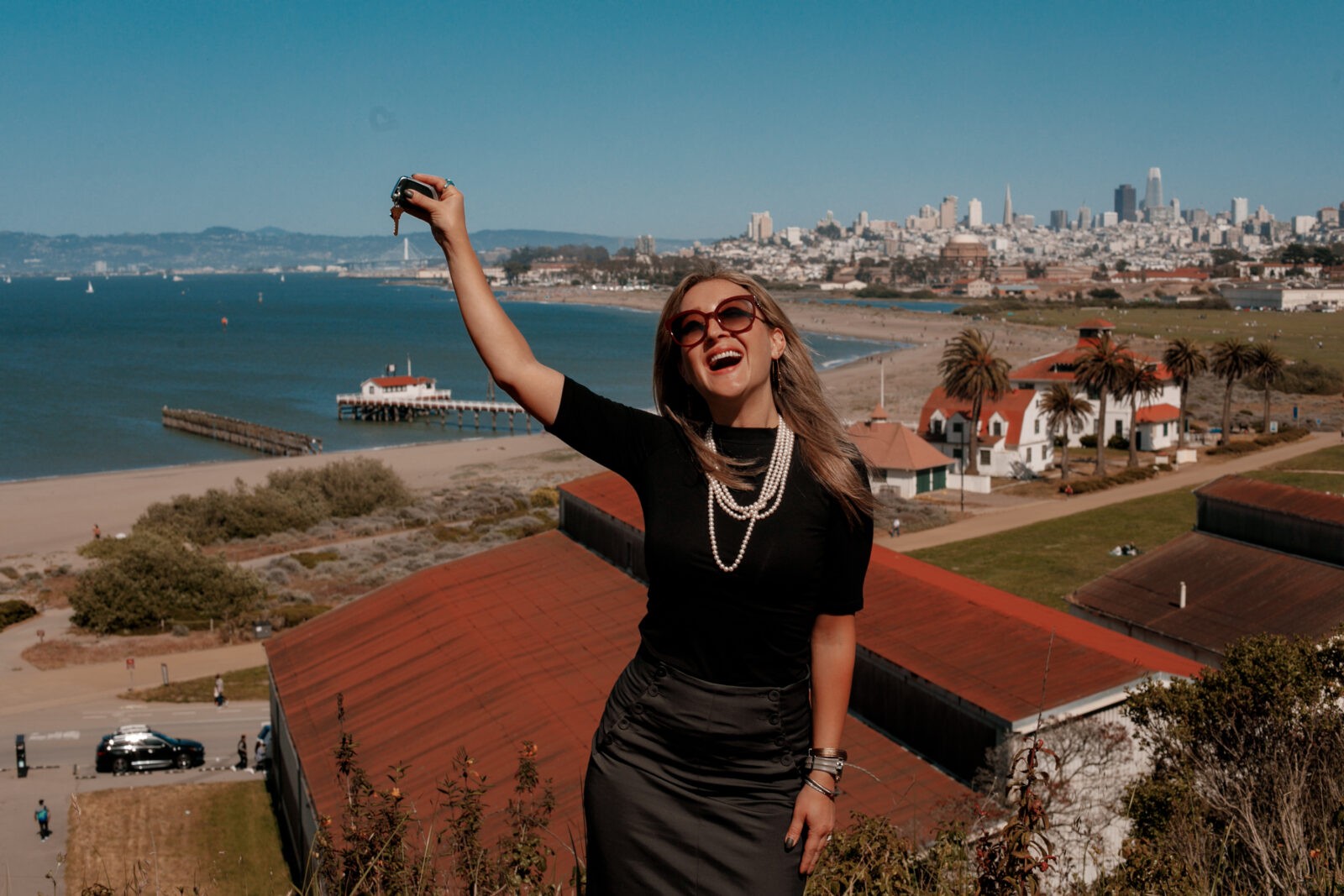 A real estate expert in every regard and the 2020-2021 President for the Women's Council of Realtors San Francisco, Sabina is setting new standards for excellence when it comes to top-tier real estate expertise.
I'm a driven real estate agent with a strong track record in delivering high quality customer service.
Sabina holds a B.A. from Tashkent State College of Music and Arts and successfully completed a Hospitality Management degree from San Francisco State University. Drawing from a decade of experience in managing successful operations in the hospitality and service industries, she applies that knowledge to providing top-level services in residential real estate and investment properties. To further her real estate credentials, Sabina is SRES and CPRES certified, making her a Seniors Real Estate and Certified Probate Real Estate Specialist. She is trained to assist age 50+ clients as they transition via relocation, refinance, or downsize.
I am fluent in English, Russian and Uzbek.