Your greatest advocate when it comes to buying or selling in beautiful San Francisco, Sabina Alieva-Girsh is elegantly redefining the modern real estate experience. Forever providing the highest caliber service to her cherished clientele, she consistently leads clients new and dear to the results of their dreams with strong strategic guidance elevated by innovative marketing strategies, refined market knowledge, and a well-rounded, design-centric perspective.

An innate connector, she fosters meaningful relationships at every opportunity, providing a streamlined and
detail-oriented approach that covers all

the intricacies of any given transaction – from listing and staging, to pricing, financing, and even coordinating a move or remodel with ease and sophistication.

Whether working with first-time buyers looking to start a family, those looking to upgrade to their forever home, or those looking to make sound investments in the gorgeous City by the Bay, Sabina instills tremendous value at every opportunity making her an invaluable asset to any buyer or seller and a trusted source of expertise when it comes to buying, selling, and navigating the increasingly complex and competitive San Francisco real estate market.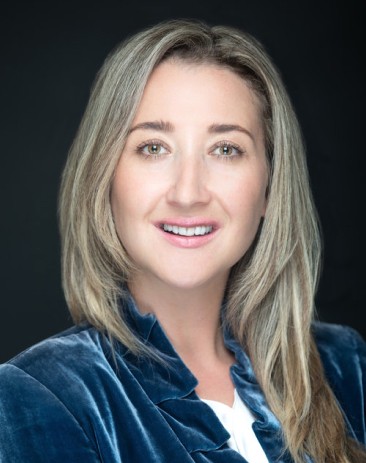 Women's Council of Realtors
San Francisco President Elect
2020 Board member
I excel in providing top-level client service and always strive to give a
unique, customized plan for each of my clients. I work with sellers,
buyers and investors. I will guide you through the process of
purchasing or selling of your home and fight for your best outcome.
Feel free to ask me any questions.
I was looking to buy commercial property. Came through whole process with Sabina . She is very knowledgeable , knows the market very well, great communicator, was patient, looked through every single paper with me, and protect my financial interests .  Highly recommended!
Sabina was god send.  I bought my first house with her help and of all the people I dealt with, Sabina was BY FAR the most attentive, knowledgeable, genuine, and always advocated for my best interests.  It took me a while (3 years) to pull the trigger, but she was always there to recommend places /  areas and never made me feel pressured which is what I appreciated the most.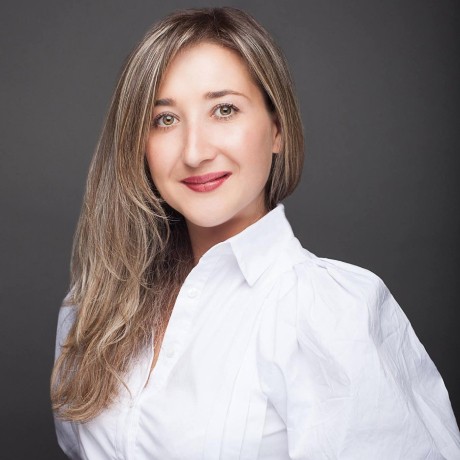 I am fluent in English, Russian and Uzbek.
I'm a driven real estate agent with a strong track record in delivering high quality customer service.
Sabina holds a B.A. from Tashkent State College of Music and Arts and successfully completed a Hospitality Management degree from San Francisco State University. Drawing from a decade of experience in managing successful operations in the hospitality and service industries, she applies that knowledge to providing top-level services in residential real estate and investment properties. To further her real estate credentials, Sabina is SRES and CPRES certified, making her a Seniors Real Estate and Certified Probate Real Estate Specialist. She is trained to assist age 50+ clients as they transition via relocation, refinance, or downsize.
A real estate expert in every regard and the 2020 President-elect member for the Women's Council of Realtors San Francisco, Sabina is setting new standards for excellence when it comes to top-tier real estate expertise.