Take a look at these featured listings, personally curated by Sabina, with design and accessibility in mind. One of these might just be the house you're looking for!
Whether you're buying or selling, Sabina will help you make the most of every opportunity.
Your greatest advocate in selling or buying in San Francisco, Sabina Alieva-Girsh, redefines the modern real estate experience.
Delivering the highest-caliber service, she consistently leads clients to their real estate goals. Her cherished clientele receives strategic guidance, set apart by her refined market knowledge, innovative marketing strategies, and design-centric perspective.
An innate connector, Sabina goes beyond run-of-the-mill real estate services. She takes a detail-oriented approach that covers all the intricacies of a transaction. You'll be guided from listing to staging to pricing, from choosing to financing to even remodeling.
With Sabina, navigating the complex San Francisco real estate market is a breeze.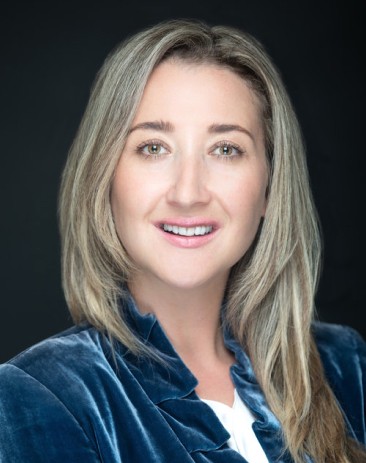 Women's Council of Realtors
San Francisco President Elect
2020 Board member
Get in touch with Sabina today to make a customized plan for your real estate goals. You'll receive top-level client service and smart guidance in purchasing and selling.
Feel free to ask me any questions.
I was looking to buy commercial property. Came through whole process with Sabina . She is very knowledgeable , knows the market very well, great communicator, was patient, looked through every single paper with me, and protect my financial interests .  Highly recommended!
Sabina was god send.  I bought my first house with her help and of all the people I dealt with, Sabina was BY FAR the most attentive, knowledgeable, genuine, and always advocated for my best interests.  It took me a while (3 years) to pull the trigger, but she was always there to recommend places /  areas and never made me feel pressured which is what I appreciated the most.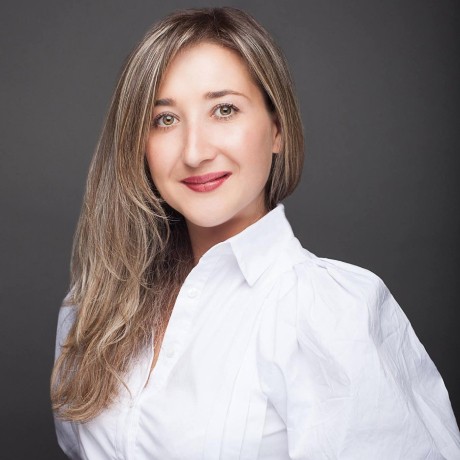 I am fluent in English, Russian and Uzbek.
I'm a driven real estate agent with a strong track record in delivering high quality customer service.
Sabina holds a B.A. from Tashkent State College of Music and Arts and successfully completed a Hospitality Management degree from San Francisco State University. Drawing from a decade of experience in managing successful operations in the hospitality and service industries, she applies that knowledge to providing top-level services in residential real estate and investment properties. To further her real estate credentials, Sabina is SRES and CPRES certified, making her a Seniors Real Estate and Certified Probate Real Estate Specialist. She is trained to assist age 50+ clients as they transition via relocation, refinance, or downsize.
A real estate expert in every regard and the 2020 President-elect member for the Women's Council of Realtors San Francisco, Sabina is setting new standards for excellence when it comes to top-tier real estate expertise.