The SF Real Estate Market Is More Competitive than You Think
One look at listings will show you thousands of beautiful properties with eye-catching photos. Some homes sell for great value and have wonderful, well-written descriptions that reel in buyers.
Here's the challenge: how do we rise above these perfect local real estate listings?
Together, We'll Cut through That Noise
In two words, this is Sabina's proven-and-tested strategy: exposure and presentation.
As the trusted house listing agent in San Francisco, Sabina will create a plan to give your property maximum exposure and a flawless presentation. It will help you cut through the noise, get great offers for your property, and find new owners fast.
Every client gets a customized plan, depending on the property they're selling and their personal goals. But Sabina's listing services include all of the following:
Perform market analysis to get a lay of the land
Generate a comparative listing price for your property
Build an effective marketing strategy to list your home
Put your property in a dedicated listing website (with Lifetime hosting)
Promote the property locally and globally on social media
Complimentary Marketing Materials
Schedule a professional photographer to take photos of your home
Create high-quality, full-color brochures that detail the features of your property
Produce a two-minute cinematic video of your home
Generate drone photos, videos, and a 3D Matterport model of the property
Provide effective, free staging for your property
Deliver design recommendations so the home will look its best
Host open houses
Arrange private showings and brokers' tours to maximize exposure
Contracts and Negotiations
Represent you during negotiations to achieve the best outcome
Guide you in real estate contracts to prevent problems down the road
Get House Listing Services in San Francisco
Sabina prioritizes top-level client services. All your questions will be answered promptly, and she will communicate with you regularly.
The City by the Bay is known for fashionable homes, and Sabina makes sure your house will not be left behind. With a design-centric approach, she'll present your home in the best light and help buyers visualize a great life waiting for them in your property.
Based on experience, many sellers get frustrated with the progress of their listings because they may have been given unrealistic expectations. As a result, some had to compromise their pricing to move the sale.
As a seasoned real estate agent, Sabina has robust experience selling various types of properties in different parts of San Francisco. She sets practical goals for your property.
Let Sabina Market and Sell Your Property
Feel Free to Ask Any Questions
Selling a property in such a competitive market as San Francisco can be daunting, but Sabina will make everything a breeze.

If you have any questions — average days on market, pricing, real estate marketing, our listing package — Sabina will be happy to discuss them.
Properties Sold by Sabina
Check out the beautiful San Francisco properties that now have new (and happy) owners, thanks to our exceptional real estate agent.
Every Transaction Is Different
Even if you've sold a property before, there are circumstances that make this transaction different from the rest. The real estate landscape in San Francisco is also ever-evolving. Prices fluctuate, demands vary, and design trends come and go.
As an experienced agent, Sabina will walk you through these intricacies with finesse. She will make sure your next transaction is fuss-free.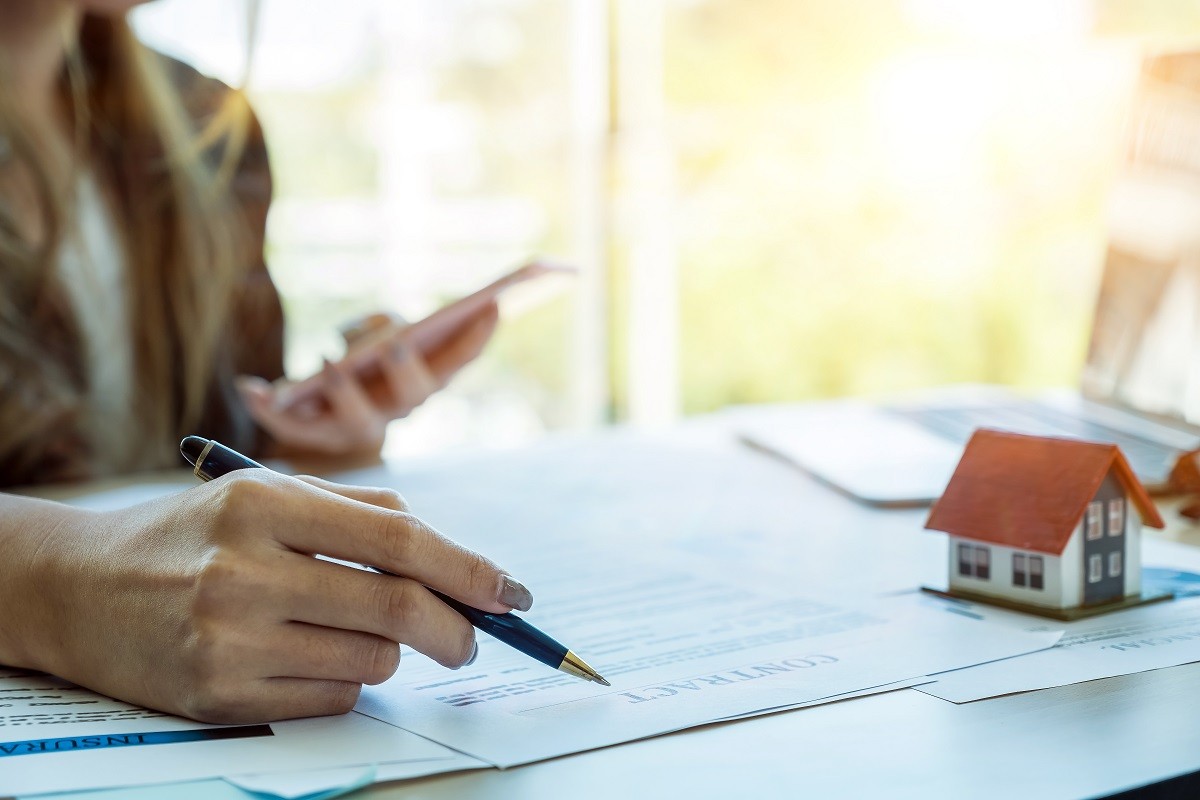 Schedule Your Free Consultation
Take the first step toward stellar marketing and listing for your property. Get in touch with Sabina today for a free consultation.
3595 Balboa Street, San Francisco, CA 94121
GET A FREE CONSULTATION WITH SABINA