About Sabina Alieva-Girsh
The trusted name for high-caliber real estate services in the City by the Bay
Driven. Committed. Trusted.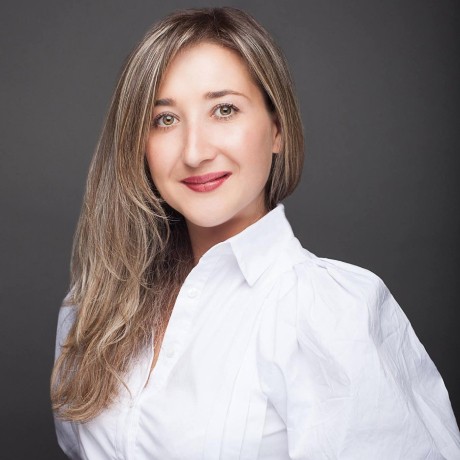 As a premier real estate agent, Sabina Alieva-Girsh boasts a stellar track record in helping clients navigate the complex San Francisco real estate market.
She holds a B.A. from Tashkent State College of Music and Arts, as well as a Hospitality Management degree from San Francisco State University. Sabina draws from a decade of experience in the hospitality and service industries to weave unparalleled customer service for her clients.
Sabina works with first-time buyers looking to put down roots, people who want to upgrade to their forever home, and people who want to make sound investments in the gorgeous City by the Bay. Thanks to her extensive experience and attentive approach, Sabina Alieva-Girsh is San Francisco's trusted source of real estate services.
With a Seniors Real Estate Specialist designation, Sabina is well-versed in the special real estate challenges of clients over the age of 50. She's trained to find the best options for their relocation, refinancing, and downsizing. Sabina will help them make informed, life-changing decisions.
With a Certified Probate Real Estate Specialist designation, Sabina is trained in the complicated process of probate filings in San Francisco. She makes sure probate transactions are completed quickly, smoothly, and with integrity. As your advocate, she will guide you through every step of the process.
2020 President-Elect of the Women's Council of REALTORS® San Francisco
Sabina serves as the President-Elect of the Women's Council of REALTORS®, a leading organization that advocates for women's advancement in the real estate industry. As president-elect, she sets new standards for excellence and leads the organization to new frontiers in 2021.
Sequoia Real Estate's Top Agent for 2020 and 2021
Nominated by PROPPY for Most Transparent and Trustworthy Real Estate Agent
Take the first step towards your real estate dreams! Get in touch with Sabina today.